Confirmed Service Customer
The staff was helpful when I brought in my Mazda CX5. The person who scheduled my maintenance was helpful, arranged for my ride, and was on time to get back to me and arrange for pick up. The person who gave me my ride to and from work was pleasant. Overall, I had a posisive experence this visit.
Sandra K.
Confirmed Service Customer
Brought my 2015 Chevy Silverado in for a transmission flush. Had excellent customer service! Amy is awesome!
Brittany G.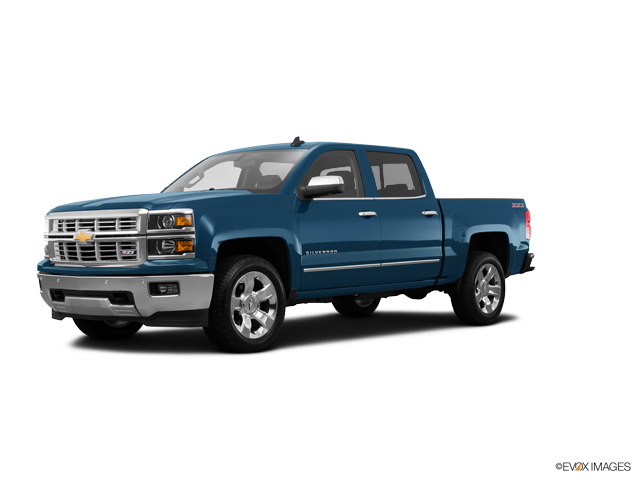 Confirmed Service Customer
Great attitude and very helpfull. Chris in parts is awsum!Aimee and Rachel are very professional and delightful to work with.
Gene D.
Braselton
Confirmed Service Customer
I bought serveral cars from mazda and cadillac of lake lanier and would not have my car serviced any where else.
Linda D.
Confirmed Service Customer
Waited for over a month to have them work on my car which caused major transportation issues for me since my car was at the garage the whole time. Was given 2 different deadlines which were not honored [parts were there for the second and I was lied to about this at pickup]. I was told the service was to be $1800; this was before I approved the work based on the cost quoted to me. Then at pick-up it was $600.00 more. NOT HAPPY. No one would listen to me when I brought it to their attention. I was lied to by the manager that Saturday [she was on the line with the head mechanic and told me she wasn't; the secretary told me she was based on looking at phone line AND my computer acct while I stood there - before the manager returned]. I was passed to other people when I called and promised they'd call back but they never did. What a sham. Besides that, the noise/problem I brought it in for was not fixed. Did they even do the work they said they did? I am doubting this. Will definitely tell all friends, colleagues and patients I see NOT to trust your dealership, EVER! Dr. Barrett
Tom B.
Business Response
Tom - Thanks for your feedback. We apologize for the error that resulted in a different price being quoted and what was actually charged. We've tried to reach out to you to send a refund but your voicemail is not working. Please call us and ask for our service manager, Amy Richardson, who would be happy to process this for you. We're sorry for the inconvenience, and look forward to hearing from you soon. Sincerely - Mazda of Lake Lanier.
Confirmed Service Customer
Had vehicle towed on Sunday, called Monday morning to speak with service dept, they called back that afternoon with diagnosis and cost to repair, told them to proceed they said it would ready Wednesday, called late Wednesday afternoon was told parts were sent to wrong location it wouldn't be ready until Thursday, called Thursday late afternoon it was still not ready, told it would be Friday, called late Friday afternoon was told the tech had broken bolt wouldn't ready until Saturday morning, called about 10 Times Saturday morning to get status was told it wouldn't be ready until the end of the day....finally was able to pick it up around 1300 that day, horrible experience now concerned about the quality of workmanship asked a receipt be emailed still haven't received it and service manager said she would call me today and no call as of yet...
Robert H.
Confirmed Sales Customer
I live about 600 miles south, in Florida. The deal was pre-negotiated prior to us arriving and based on condition of each vehicle. The vehicle I was purchasing had an unknown but obvious issue. Nadir promptly worked with management to which a reasonable agreement was made quite quickly I might add. I was content as were they. I directly dealt with both Nadir and Darwin. Both were great to work with. I would certainly refer a friend looking to purchase a vehicle from them.
Brian L.
Palm Bay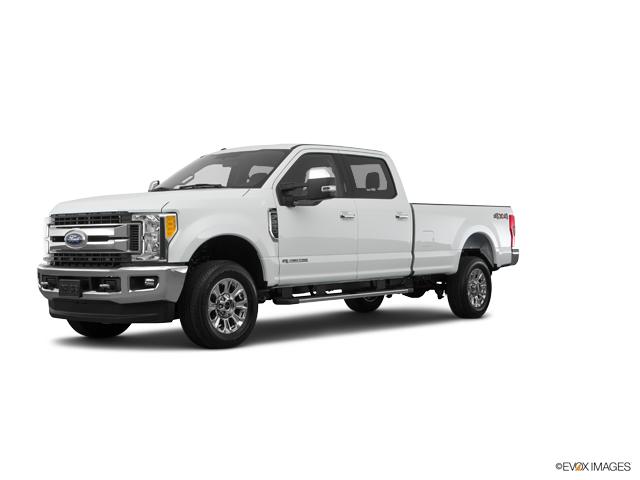 Confirmed Service Customer
My service was exceptional. Jonathan, Bill, Gerald, Rachel...every staff member I came in contact with let me know that servicing my vehicle competently was their goal. They were terrific.
Lisa B.
Confirmed Sales Customer
Purchased a 2015 GMC Terrain. Don and Darwin were very professional and worked hard with me to close the deal. Very upfront, no pressure and straightforward. I would not hesitate to recommend this dealership.
Mary T.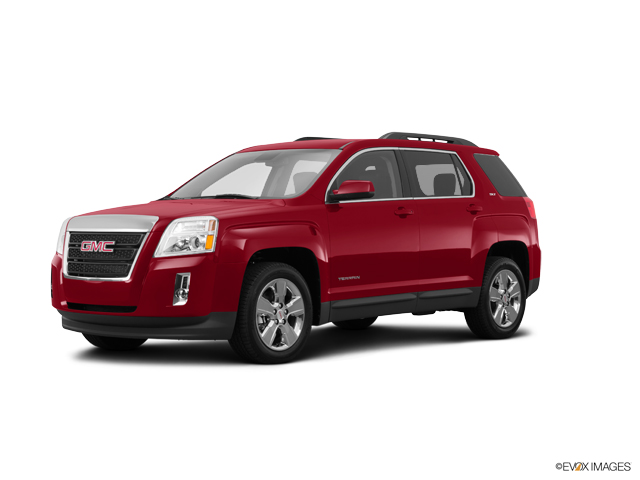 Confirmed Service Customer
Friendly welcome, great service. very timely. Always a great experience
Andy K.
Confirmed Service Customer
Friendly.answer questions I had.very good on not scratching or damaging car while serviceing make your wait time comfortable.
Jaunita W.
Confirmed Service Customer
MazdaWarranty workWere happy with work, service, and resultsStaff was good.
Betty S.
Confirmed Service Customer
I have been taking my car to Mall of Georgia. Oil change in Gainesville was over $80.00 with tax. I did not get my tires rotated and I did not have my car washed. I have a 2018 Mazda CX-5. This is my second Mazda and my first oil change in Gainesville. I made the appointment on Monday for Wednesday. Told it would be a 30 to 45 minute wait time. It was over an hour. Plus $59.00 oil change in Buford compared to $80 plus in Gainesville.
Denise H.
Business Response
Denise - Thank you for your feedback. We appreciate your business. Your vehicle requires full synthentic oil, which costs a bit more than normal oil. We show that the service ticket for your vehicle was opened and closed within 46 minutes, which is about the typical wait time for an oil change. Please don't hesitate to let us know if you have any further questions. Sincerely - Mazda of Lake Lanier.
Confirmed Service Customer
Even though I had made an appointment, it took them over an hour just to start on the vehicle. But everyone was friendly.
Patrick F.
Confirmed Service Customer
Fast, professional service. All promises and time frames were met, some exceeded. Thank you Jonathan Handman and team.
Garry G.
Confirmed Service Customer
Unfortunately this is my second negative experience with Mazda of Lake Lanier service department. On yesterday's visit, which is a three-hour round-trip for me from Athens, I waited three and a half hours for simply a new wheel rim to be replaced. Every time I asked the service department what was going on I was told my car should be around in a few minutes. A few minutes turned in to 45 minutes twice. It wasn't until I expressed my dissatisfaction that I was finally told the balancing machine was not working properly. It was blamed on the service technician but with the amount of time the car was gone someone should have checked on the situation hours earlier. No one offered me a loaner car to get out of the customer Lounge. No one offered me an explanation until I expressed my dissatisfaction. My elderly parent was in discomfort at the long wait. I missed an appointment and was late for another. Additionally I left the dealership and within 8 Miles, the tire pressure indicator light came on. At this point it was so late in the day I was not able to return to the dealership. Thankful to Kim, who followed up with me, listened to my concerns, and got back to me with technical advice that same evening. To add insult to injury, I was charged for the balancing.
Scott W.
Business Response
Scott - Thank you for your feedback. We're sorry to hear that you are disappointed. We did offer a loaner vehicle at the time your vehicle was taken in. We apologize that our balancing equipment was not working correctly - this was fixed in about 30 minutes. Please give our service manager, Amy Richardson, a call back - she has attempted to reach out to you directly and is looking forward to your call back. Sincerely - Mazda of Lake Lanier.
Confirmed Sales Customer
We purchased a 2013 Chevy Traverse after our 2008 Mazda 3 engine expired and was going to cost more to fix the car than it was worth. Mazda/Cadillac of Lake Lanier went the extra distance to help put us in another vehicle that we wanted and suited our needs.
Elizabeth T.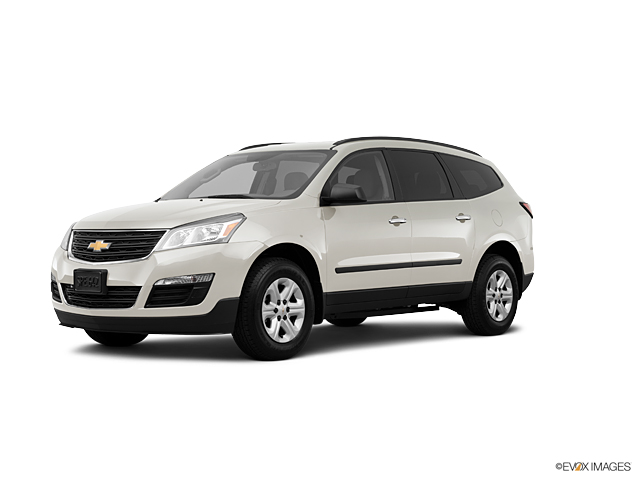 Confirmed Sales Customer
Wonderful staff. Made the buying process easy. And without any duress.
David M.
Confirmed Service Customer
Jonathan is always very professional and courteous. Routine maintenance
Mary L.
Confirmed Service Customer
2008 RX-8 brought to Dealership for "fuel tank leak recall", fuel was not leaking before recall was performed. After recall was performed, fuel would leak when tank was full. When I would fill the tank up I would smell a slight hint of gas. This happened for the first two fill ups. On the third fill up I drove directly home from the gas station and after parking the car for about an hour, their was a large puddle of fuel under the car and under the rear passenger seat. Also when they fixed the leak I had a practically full fuel tank (except what leaked out under the car), and when I picked up the car there was only 1/4 tank of fuel. Add that to the extra fuel I had to use to get to and from the dealership(56 miles one way) I have lost roughly 30gal of premium gas that was no fault of my own.
George S.
Business Response
George - Thank you for your survey response. We're sorry for the inconvenience. Our technician found that the seal installed in your vehicle was faulty, and fuel needed to be pumped out in order to replace it. Amy Richardson has reached out to you - please let her know if you have any further concerns. Sincerely - Mazda of Lake Lanier.