Confirmed Sales Customer
I really enjoyed working with Mo and Rick. Truly the only down side was length of time it went from decision to purchase to leaving the lot.
Ryan G.
Confirmed Sales Customer
Staff patiently took the time to show us several vehicles and explained processes and options clearly. They made our experience a positive one and I hope to do business with them again. Will definitely recommend them.
Laura C.
Cumming
Confirmed Service Customer
Based on previous experience at this dealership, I can?t give a fair review. Service was completed and my car is fixed as far as I know (computer software update). Waiting room was nice although WiFi was weak, people were nice.
Kay S.
Business Response
Kay - Thank you for your review. Please don't hesitate to let us know if you have any questions or concerns about your visit. We want to make sure you're completely satisfied with the experience. Sincerely - Mazda of Lake Lanier.
Confirmed Service Customer
The service manager was very polite and knowledgeable. I had a couple of warranty items to take care of and it was no problem.
Bradley M.
Gainesville
Confirmed Service Customer
i brought my Mazda in for recall service that was supposed to take about an hour; I was there almost 5 hours. I also asked for a diagnostic reading, which I never received. They replaced a switch. This work did nothing to turn off the lights that are constantly on. In fact, the vehicle is running worse than when I brought it in! The interior of the car was left a mess and included a Food Permit for someone I do not know. The vehicle was left running while I paid for this poor service and I ran out of gas before I got to a place I could fill up. This experience has confirmed that I will be getting rid of my vehicle and never getting another Mazda. I have had to go to another mechanic to fix what this dealership said it had.
Anita J.
Business Response
Anita - Thank you for your feedback. We're sorry to hear about the delay you encountered during service, and that you are continuing to have issues. Our service team will be reaching out in order to assist further. Sincerely - Mazda of Lake Lanier.
Confirmed Service Customer
I have 2 cars I have bought from them and I only use their service department.
Linda D.
Confirmed Service Customer
It took 1.5 hours for an oil change and tire rotation, with an appointment. I also was charged 3.25% for the convenience of using a debit card, which showed up on receipt as non cash discount. Over charged for a dealership oil change and then dump 3.25% surcharge on a debit card? I dont think I will be coming back.
Patricia S.
Business Response
Patricia - Thank you for your feedback. We're sorry to hear that you were disappointed. We will be reviewing this with our service department, and our team will reach out to assist further. Sincerely - Mazda of Lake Lanier.
Confirmed Service Customer
regular oil change and tire rotaton and few other checks
Betty S.
Confirmed Service Customer
Great and quick service. Worth every penny!
Conrad W.
Confirmed Service Customer
2106 Mazda 3 for touch screen recall/replacement.
Paul H.
Confirmed Service Customer
Amy Richardson and her team are very professional and quick! Highly recommended!
Brittany G.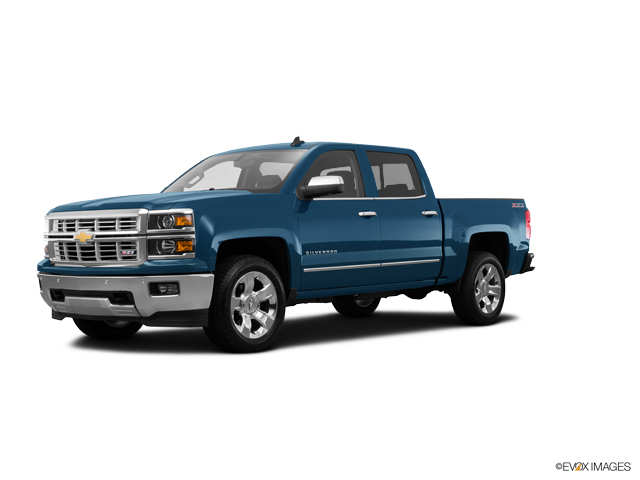 Confirmed Service Customer
I brought my 2018 MX-5 in for it's 20k service. Brandy was friendly and funny both during check in and during pick-up. Bill shuttled me to work and was charming the whole way. The work was completed by lunch. The cost was as expected, and the work seems to be correct. Great experience at Lake Lanier.
Edward B.
Confirmed Service Customer
I bought my car at Hennessy Mazda in Morrow, GA. I took it there for my first service, however, it is too far from my home. There is no Mazda dealership in Athens, GA. The closest dealership is Mazda of Lake Lanier. I had used them once before for a recall on my old Mazda.I am satisfied with the service I have received from Mazda of Lake Lanier. Everyone was pleasant and service adviser was knowledgeable and answered questions I had. My only complaint was that I had the tires rotated for the first time and on my way home the tire pressure light came on. I had to take it to a tire place and they told me that this happens in some cars when tires are rotated. They showed me how to turn the light off. I should have been advised of this and would not have been so concerned.Otherwise, I am happy with the service provided.
Pamela L.
Confirmed Service Customer
I don?t appreciate having to pay an additional 3.35% on my bill not having cash or check. My debit card is cash. Your services are not the cheapest. Remove it of lose business.
Wayne S.
Confirmed Service Customer
We visited the dealership initially because of a prior purchase and it was a local dealer. We later visited an out of town dealership and seriously considered purchasing a car from them. After a follow up call from Mazda of lake Lanier we decided that the home town dealer was a quicker solution that earned our business. We were more than just a number and the purchase was made easy and quick.
Richard T.
Confirmed Service Customer
I have bought 2 cars from them and only would use there service department
Linda D.
Confirmed Service Customer
Best service folks I've ever seen. Brandy is awesome.
Charles A.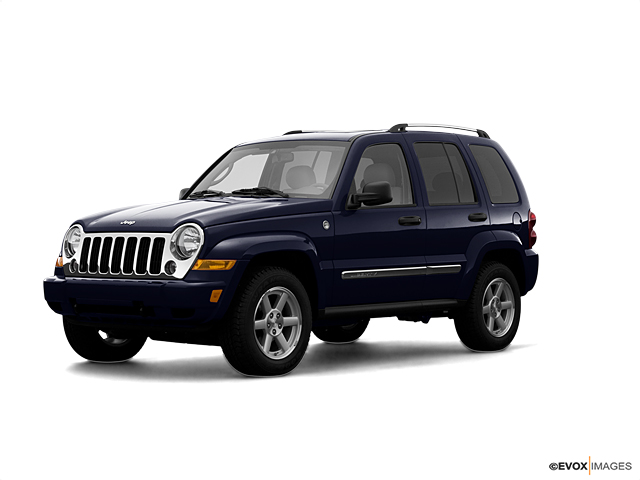 Confirmed Service Customer
Check in guy was great and listened to all my concerns about the car. Brandy ( my tech) was late that day and when we chatted I told her I needed the car by 2:00. When I had not heard from her by 2:45 I called and was told that she was at lunch. I determined that my car was ready so I went and got it. My total bill was significantly higher than the quote Brandy had given me and I?m not sure why.
Janet M.
Confirmed Service Customer
It was a visit to fix the 4th and 5th recalls. All went well.
Gina T.
Confirmed Service Customer
The service was great. I am frustrated by all the recalls and two- three appointments to get them resolved. This is not the fault of the personnel but Mazda itself. I wish that this was a true Mazda dealer and not a Cadillac dealership with a little side gig of Mazda. My daughters went to the empty Mazda building and no one was there to help them so they drove to Buford for help. They didn?t know to bypass the Mazda building and go to Cadillac. There should at least be a note of what to do. I did the same thing my first time but walked next door to Cadillac to ask if Mazda was still in business. All the service signs show how great it is to be a Cadillac customer but Mazda is like the step child. Personnel said ?we?ve never seen a car like this?. Again, not their fault. Service was great.
Gina T.